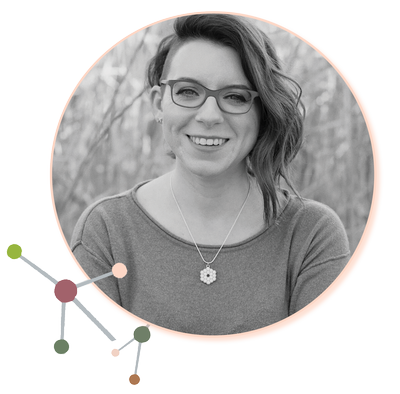 Perseverance & Career Success | Discover how Tanya Harrison reached for the stars & Mars.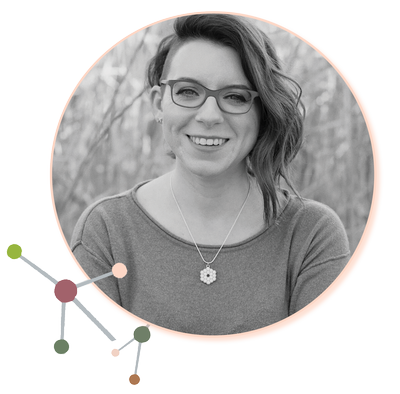 Perseverance: The Key to Career Success | Join us on July 22 at 1 :00 pm (PST) for our TARATALK with "Professional Martian," geologist & Twitter habitué, Tanya Harrison. She'll share how she made her childhood dreams come true; in spite of some hurdles and humans, she encountered along the way.
Tanya Harrison may be the only scientist to cite Big Bird as one of her earliest influences. You'll have to join our founder and CEO D. Sangeeta for this TARATALK to discover why Tanya fell in love with the heavens and Mars after that movie. Tanya has a PhD in geology and has worked on NASA's Mars Perseverance, Opportunity and Curiosity rovers, as well as the Mars Reconnaissance Orbiter. Today she's the director of science strategy for Planet, an Earth-observing satellite company based in Washington, D.C. Planet built the satellite that BuzzFeed News recently used to take images that helped expose China's detention of hundreds of thousands of Muslims in its Xinjiang region. "They won a Pulitzer Prize for their story," notes Tanya. "A lot of people work at Planet for very altruistic reasons because we want to help save the world. Being able to assist in the monitoring of human rights abuses or efforts to combat climate change or save whales makes us feel like we can make a difference." Making a difference is something that has always defined Tanya's approach to life. She's a strong advocate for women in STEM and recently launched a mentoring program called the Zed Factor Fellowship for underrepresented groups to secure internships in the aerospace community. "I am interested in giving opportunities to people with disabilities because, in the conversations about diversity and inclusion, accessibility gets left out—especially in the STEM fields, which are not very friendly to people with disabilities." Tanya knows this first hand, as she has a degenerative condition that at times leaves her wheelchair-bound or walking with a cane. While she was often the only woman in her graduate classes, that isn't what made her feel left out. Tanya says she was forced to sit at the back of the lecture halls because she couldn't navigate the steps to the front of the room. "I was alone in the back. That made me feel more isolated than being a woman." Tanya is also passionate about creating and promoting work and academic environments where people feel accepted and encouraged. She'll share the tough lessons she learned in graduate school, how it almost defeated her, and how she came back to pursue her dream of working at NASA on the Mars ventures. In a fitting nod to her work there, Tanya will share how perseverance, opportunity, and curiosity have defined and continue to define her work and her life.