Leadership Training Programs for STEM+ Talent
Global upskilling, mentoring, and coaching reimagined to deliver proven ROI starting in just 8 weeks.
Deliver Business Results and Create a Pipeline of Leaders
Accelerate Your Career Growth with Top STEM+ Advisors
Are you hurting your bottom line?
42%
of IT and business executives say business acumen is a top skill gap.
50%
of managers are burned out at work, costing >$45B  in employee healthcare.
40%
of STEM+ women leave their careers within 5-7 years, costing US employers >$9B.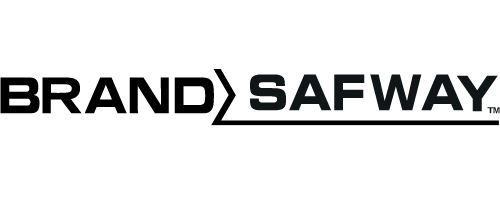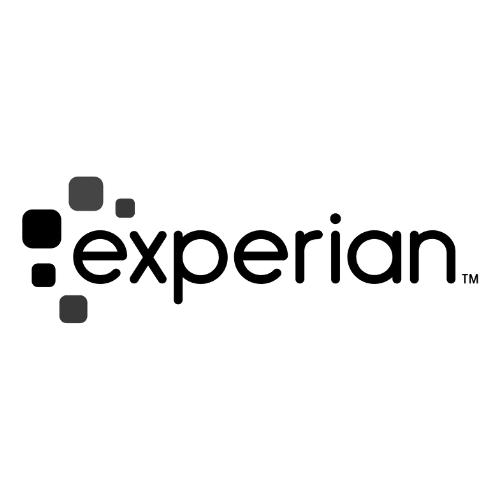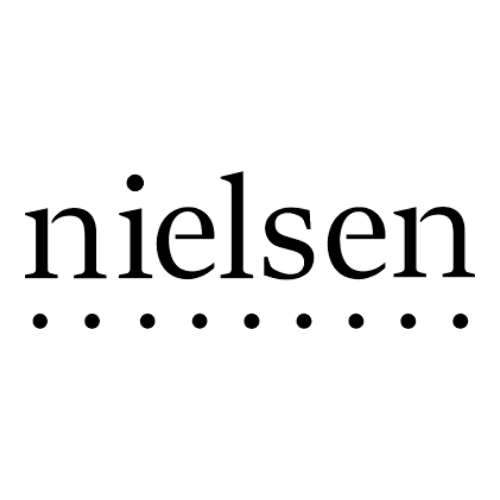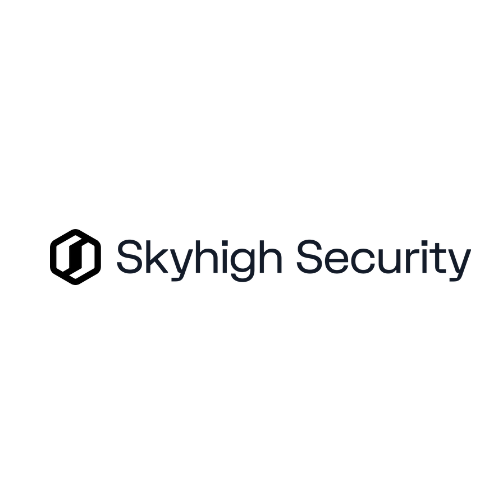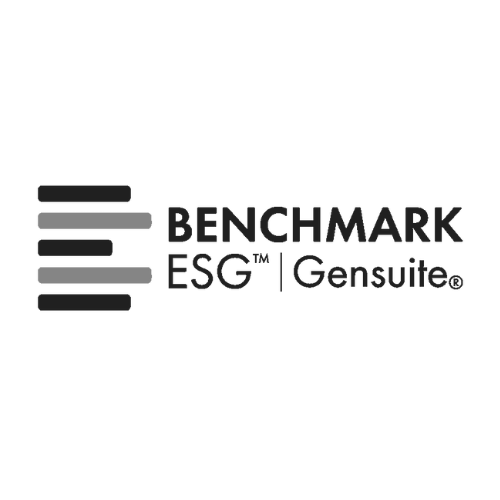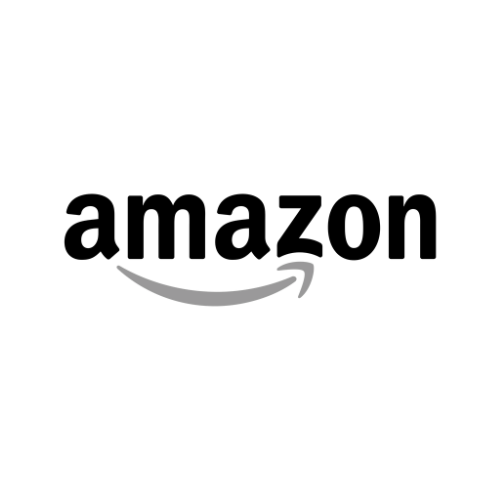 Transform Your Team in Just 8 Weeks
Our leadership training programs deliver impact starting in 8 weeks, making a real difference in your productivity, innovation and, team members' careers.
"Our pilot with Gotara was a rousing success by all measures. We got great feedback from participants and their managers, and are now scaling out the program to a broader set of associates. Our internal tools and initiatives are great, but having external help in some instances can be beneficial so participants have a safe space."
Scott Brown
President, Consumer Information Services
Experian
"Gotara empowers our women in cybersecurity to gain access to confidential, personalized, and just-in-time career-related nanolearning from
STEM + leaders to thrive in their career."
Michael Alicea
Global Chief Human Resource Officer
Trellix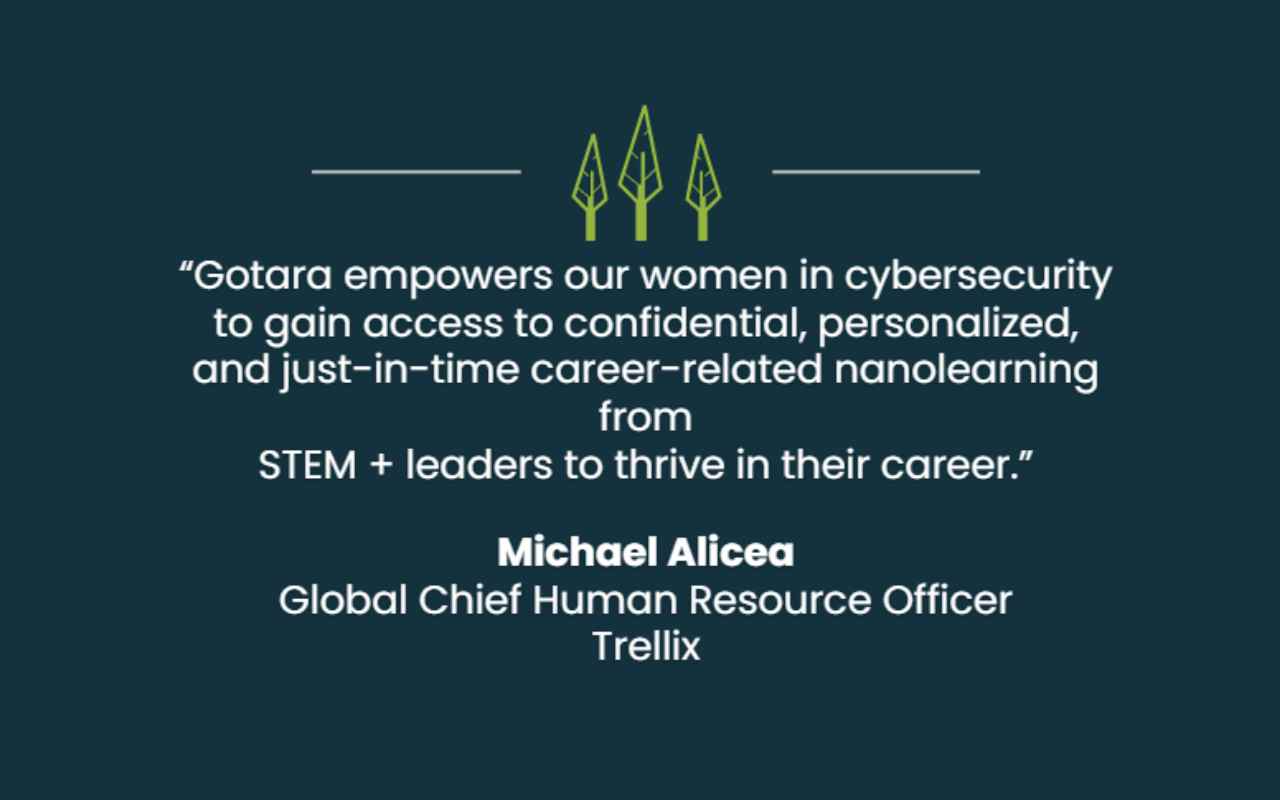 Our Employer Customers Say
Gotara is the go-to expert in STEM+ career acceleration
Gotara's programs were turnkey with exceptional support
Gotara's platform is scalable and affordable
Gotara understands why women grow, stagnate or leave
Get FREE Tailored Career Advice from Industry Leaders
Ask private, confidential questions to navigate hurdles and grow your career. Receive personal advice within 24 hours and and opportunity for strategic leadership training.
"A business process that took me 6 months, now only takes me 2 weeks!"​
–Gotara Participant
"The platform is genius. I prioritized my time, delegated differently, & now can spend more time supporting & coaching my team—I am more vital to their success."​
–Gotara Participant
Our Individual Members Say
Our unique approach, endorsed
by women in 175 countries

Relevant because Gotara is for STEM+ by STEM+
Confidential, providing that safe space we needed
Gotara is available 24/7 — just when we needed them
Gotara's expert advice was immediately applicable
Make a Difference. Become Our Advisor
As a leader in STEM+, join us in transforming lives through nanolearning. Nominate yourself or a colleague to be a Gotara volunteer STEM+ career advisor and share your expertise confidentially via email in 5 to 15-minute exchanges.
Let's empower individuals in STEM+ to achieve their career goals together.
"I am passionate about solving the riddle of why more women and girls don't go into or stay in STEM roles."
Colleen Athans, Gotara Advisor
Retired VP/GM Aviation Global Supply Chain
Close the Talent Gap in STEM+
At Gotara, we're proud of our journey to empower women and their managers in STEM+ with comprehensive leadership training programs. We've been in the same troubled and unwelcoming waters, but we've managed to ride the wave.
Our founder and CEO, Dr. D Sangeeta, landed a record 27 patents in her 26+ year STEM career, and now we're on a mission to help other women and their technical managers do the same. Our target audience includes STEM+ talent and their managers. We say STEM+ to include talent in science, technology, engineering, mathematics, economics, finance, market research, data science, and all data-based fields where women are still underrepresented.
Close the talent gap in STEM+
Upskill Your Talent