The Leading Career Growth Platform for Women in STEM +
Upskilling, mentoring, and coaching reimagined as nanolearning
Gotara STAR Programs offer a unique approach to nanolearning that delivers positive impact in 8 weeks.
Request a demo to see our career growth platform and how it can help you start attracting, retaining and accelerating women's careers in STEM +
Get just-in-time relevant, trusted, and confidential career growth advice & mentoring from top STEM + leaders who have been in your shoes.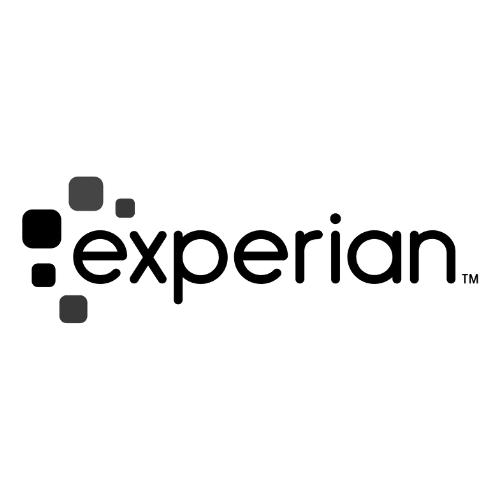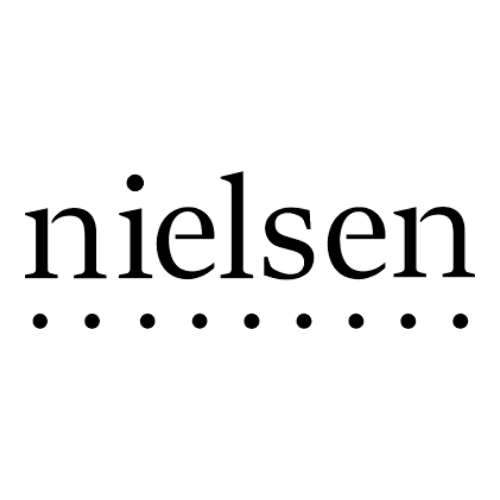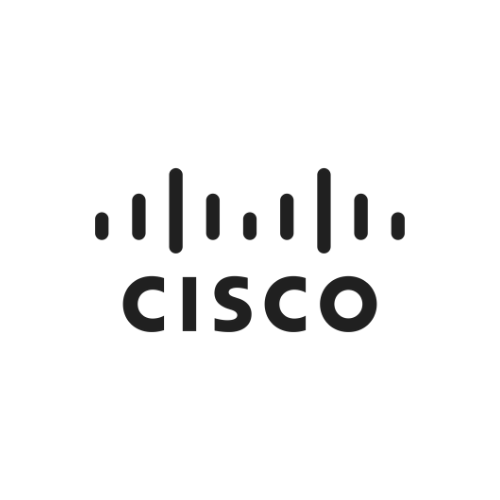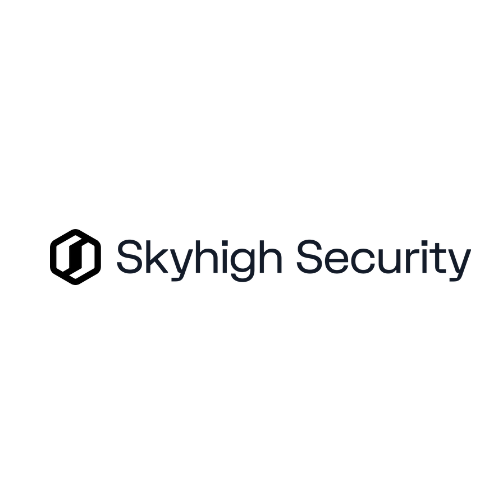 WHY DO WOMEN IN STEM + LOVE US?
"The content was just like you promised! Bite-size, super practical and easy to digest and implement. I am practicing and building new habits!"
"Before, I felt overwhelmed, and work seemed chaotic; Now I am organized and productive—the techniques I applied were game-changers."
"I liked that my Advisor had expertise in my area, a generalist could never have had this conversation with me."
"The platform felt live with 2-way conversations vs. 1-way that you would expect from online learning."
We deliver IMPACT within 8 weeks and make a real difference in women's careers.
FOR HER: Improved productivity, and accelerated career growth with an increased sense of value and self-confidence.
FOR THE EMPLOYERS: Improved productivity, employee satisfaction, retention, and recruiting.
Women from 150+ countries say
Relevant because we are for STEM+ women by STEM+ women

Confidential, providing that safe space you need

Available 24/7—we are here when and where you need us

Immediately applicable to work
OUR EMPLOYER CUSTOMERS SAY
We know the real reasons why women grow, stagnate or leave their careers

Are affordable

Can scale to your entire enterprise

Nanolearning for managers and leaders
We offer career advice that is …
LONG TERM
"I am currently an engineer in aviation, but I would like to move to the tech industry. What do I need to do?" or "I moved for my spouse this year; how do I negotiate with him, so the next move benefits my career?"
TACTICAL
"How can I get my voice heard in meetings where I am the new person on the team?" or " I am not feeling very productive working from home during the pandemic, what can I do?"
URGENT
"I have a presentation on Friday with my executives, and I want to be well prepared!" or "I just came out of a meeting, and my manager threw me under the bus, how do I handle it and correct the situation quickly?"
Dive in and discover a world of
Gotara career advice for
women in STEM+
TARATALKS Webinars: Life changing
conversations with STEM + Women
TARABYTES BLOG: Stories to inspire &
inform STEM + Women in their Careers
ADVISORS: Ready to make a difference?
Nominate yourself or a trusted leader to
become a STEM + Career Advisor.
At Gotara, we're on a mission to "stem" the tide of talented STEM + women who drift away from careers they once loved.
We understand because we've been in the same sometimes troubled and unwelcoming waters, but we've managed to ride the wave. In fact, our founder and CEO, D. Sangeeta, landed the equivalent of a barrel ride—basically the mother of all maneuvers in surfing—when she nailed down a record 26 patents in her 26+ year STEM career.
Now it's our mission to help STEM + women stay and thrive in their careers and to help employers who share this mission. Our target audience is women who work in science technology, engineering, mathematics, economics, finance, market research, data science, and all data-based fields where women are still underrepresented.
– D. Sangeeta, PHD,
FOUNDER AND CEO OF GOTARA