The Voyager Program
Manager Coaching and Upskilling for STEM + Organizations
Lead Diverse High-Performing Teams
Empower your managers with the right skills to close the gender gap in STEM+
The Targeted Program for STEM+ Leaders
Through upskilling, mentoring, and coaching we help your managers realize measurable results.
Coaching from Elite STEM+ Leaders
Take advantage of our decades of STEM+ leadership experience.
Gotara gets to the root cause of why women leave – "The Unspoken Reality" of STEM+ attrition.
Our data-driven approach helps you retain and promote your top talent at a fraction of the cost of replacing just one employee.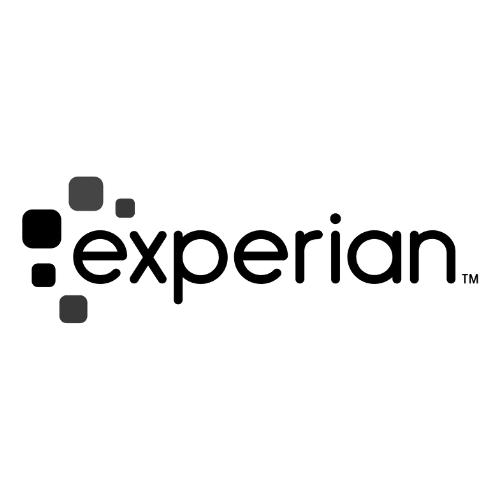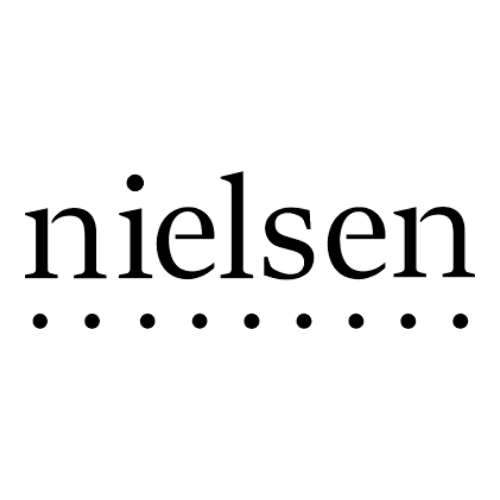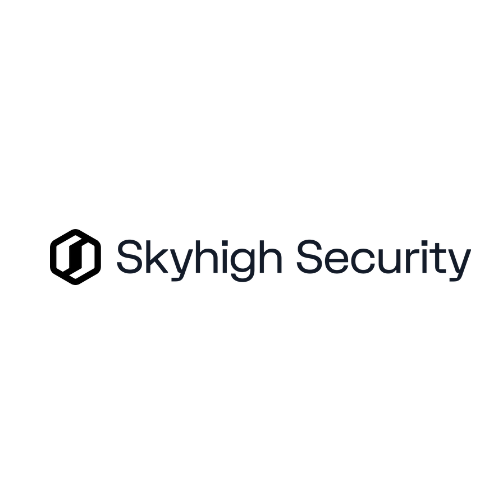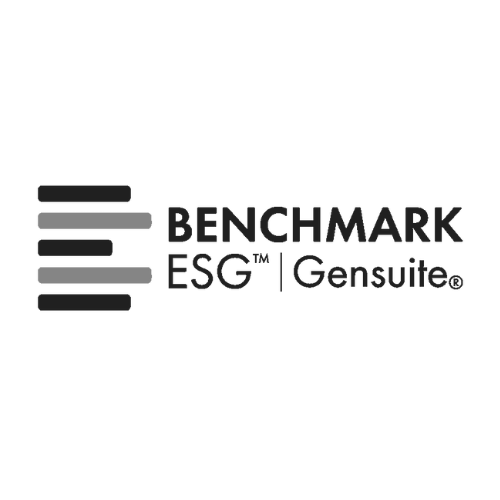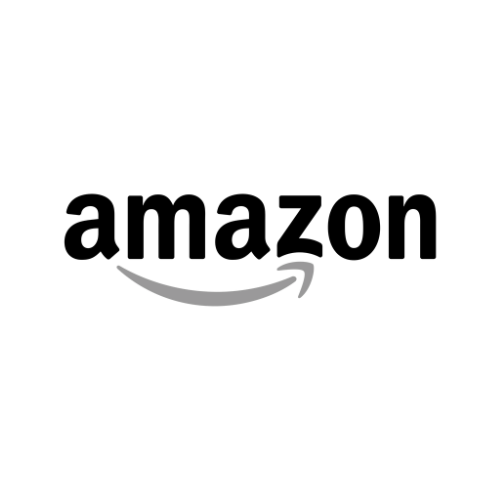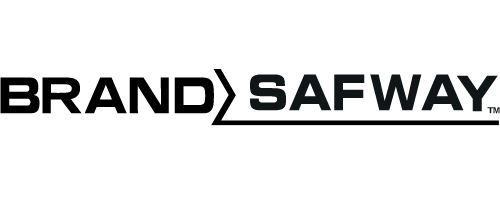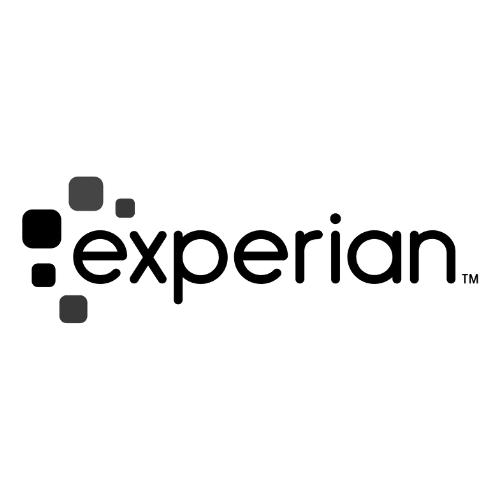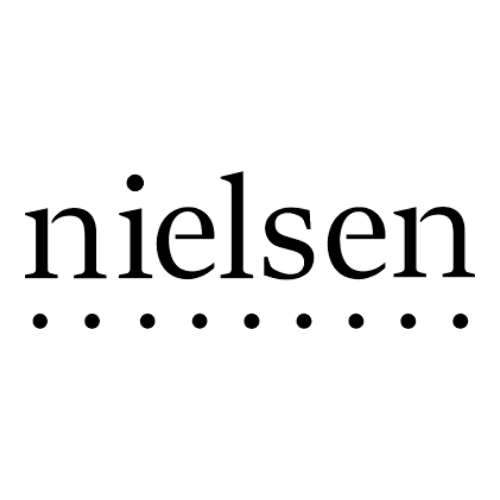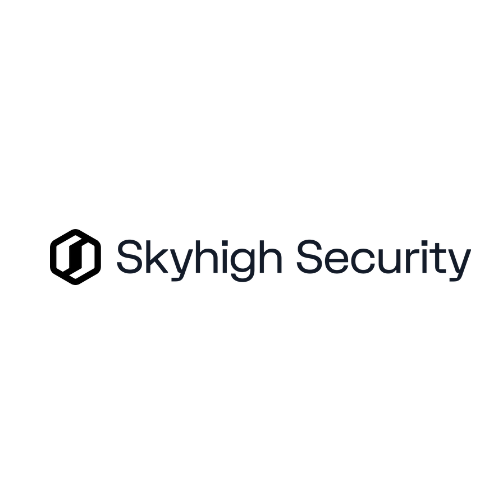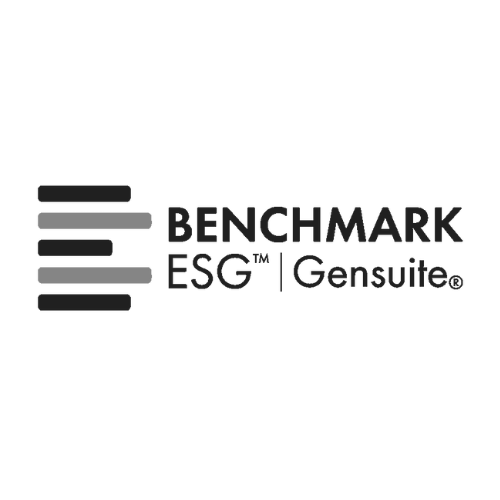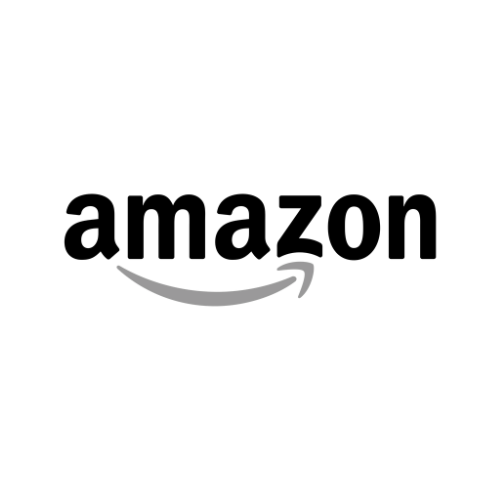 Because It Works
*Based on last 3 years of program data
of participants made
progress on their goal
of their managers
agreed!
rated 20%-80% skill
improvement
Of participants applied the learnings to their daily work
Potential increase
in retention rates
Increased
promotion rates
I am now thinking more strategically and helping my team understand how their work contributes to our vision and goals.
–Participant
I was able to develop and implement a measurement system for my team that helps remove bias in performance reviews.
— Participant
For several months, I have been trying to align two teams. I used the facilitation techniques and we were finally able to agree on how to move forward together.
— Participant
Measurable ROI
Ideal for First-Level and Mid-level Managers
Business ROI
Create an inclusive environment, improve productivity, increase innovation, and accelerate top-line growth.
Individual ROI
Grow careers, fill leadership pipelines, and promote from within.
Financial ROI
Reduce attrition and hiring costs while becoming a talent magnet.
The Voyager Program
Just Works
Designed for Women in STEM+
No interruptions to daily work
Self-paced nanolearning with 1:1 STEM+ coach
100% personalized experience
Access 150+ STEM+ advisors 24/7
100% confidentiality to allow critical conversations
Structured program with access to real-time dashboard
Learn from Our Experience
Dr. D Sangeeta
PhD, FOUNDER, AND CEO OF GOTARA
25+ year career in the STEM+ world, with 27 patents, and author of two books.
Former GE, Nielsen, and Amazon Executive.
Her dream: close the gender gap in STEM+ globally.

Launched and led technical leadership development programs at Fortune 100 companies.
Dana Ginn
CO-FOUNDER AND COO OF GOTARA
25+ year career in STEM+ leadership and co-author of two books.
First manager role at 27.
Her dream: for organizations to value and create diversity at all leadership levels.

Designed and delivered leadership development programs in numerous companies and at universities.
Close the gender gap in STEM+
Upskill Your Managers