Gotara is a

Global Career Growth

Platform for Women in

STEM +
A woman with a clear mission to close the gender gap is behind this innovative upskilling program for STEM + women 
After a 25+ year career in the STEM world and 27 patents, Sangeeta left her role at Amazon as Vice President of Connections in the spring of 2020 to launch Gotara. Yes, it was in the middle of the pandemic, but Sangeeta has been an innovator and pioneer all her life. Putting her dream on hold wasn't an option. 
Her dream – to work with organizations to mentor and upskill their STEM + women – was inspired by two career-defining moments in her life.  
Isolated without a safe space
As a first-time manager, Sangeeta stood her ground on an extremely tough decision, even though she expected she would have to quit or be fired. "Two months later, my decision was approved by upper management, but during that time, I was under incredible stress, and there wasn't anyone I could talk to about my situation. If I had a trusted external advisor or coach, I might have felt less vulnerable, and the situation would have resolved itself."
Lack of a leadership pipeline
Later, when Sangeeta became an executive leader of a large data science team, she experienced a challenge that many leaders face when building a diverse team. Although 50 percent of her staff were women, she needed more of them in middle management and senior positions to fill her pipeline. "I decided to focus on promoting women from lower levels to create the diversity I needed and generate the business results I wanted. I coached and mentored them, and they went on to become the "organization's top senior talent". 
When Sangeeta reflected upon her career, she realized that she had uncovered the key to increasing women in STEM + careers and closing the gender gap. The solution? It takes an unwavering leadership commitment to diversity and a focus on upskilling women and their managers in a safe space with access to mentors who supply hyper-targeted 24/7 advice and support. Gotara was born. And today we are in 168 countries.
Talk about "star power"
Truly—it's part of Gotara's DNA because, in Sanskrit, tara means "star". "We're committed to being your North Star when it comes to developing a results-driven diversity, equity & inclusion (DEI) strategy," says Sangeeta. "We are unrelenting champions for our customers who are committed to developing their STEM + women." 
In comes the Co-founder
Co-founder and COO Dana Ginn joined Gotara shortly after Sangeeta shared her vision. Dana is also a successful STEM + woman with a 25+ year career that involved improving operations and mentoring talent. Her experiences across many industries and academia fueled her passion to educate and coach others. Dana draws on her wide-ranging experience to create Gotara's upskilling strategy and content. She also brings an empathetic perspective that is especially helpful for younger STEM + women early in their careers. "I took on my first manager role when I was 27, and my team was considerably older," Dana explains. "I knew I had to develop trust quickly. I also know what it's like to juggle personal and professional demands. There was a time in my career when I held down two consulting jobs as a single mom. Then there was the time I was the only woman engineer working in an oil refinery. That took some chutzpah, but I dug deep and earned respect." You can see why Dana was a natural fit to join Sangeeta in realizing Gotara's vision. 
Not just another DEI initiative
Gotara is not just another DEI program, though that is certainly a key piece of the puzzle. Our strategy is to focus on upskilling underrepresented individuals quickly to create business impact; we focus on merging business results with diversity goals.  
How we do it
Gotara offers eight-week, upskilling career sprints that allow women to quickly make a tangible impact, affording them more opportunities to feel included, empowered, and valued. When they grow, the organization grows, creating a win-win for both parties.  
"Gotara provides a safe and engaging platform to hear from women who share similar challenges and daily life struggles that aren't necessarily present or in a man's perspective. I think that's the biggest game-changer." Gotara Customer, Chief Customer Officer 
Managers and leaders have a part to play in this growth too.  
Gotara also upskills managers to lead high-performing diverse teams creating the supportive and unbiased environment needed to harness the potential of each team member. And leaders receive targeted advice to help the organization realize the diversity and business results needed to win in the marketplace.
It works!
Some of the world's most respected, inclusive and influential companies rely on Gotara, including Cisco, Trellix, Experian, Zulily, WebMD and more.
100%
of managers & participants recommended the program.
100%
of participants and managers saw demonstrated achievement.
99%
of participants applied learnings to their daily work.
96%
of participants rate a 20-80% improvement on specific skills.
Are you looking to boost your diversity and
produce measurable business results?
Are you looking to boost your career,
join the STEM+ community.
Our Happy Customers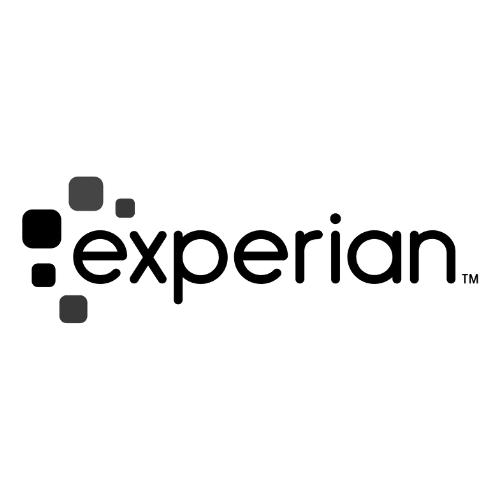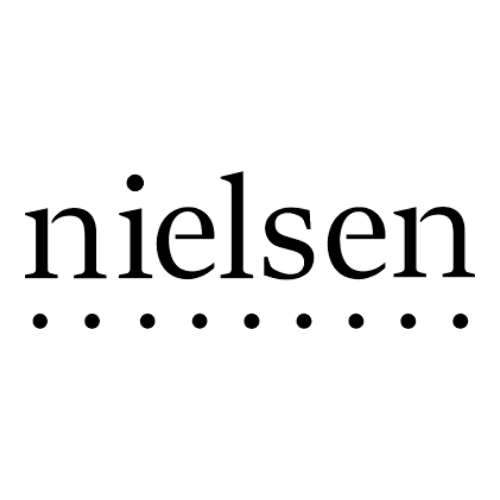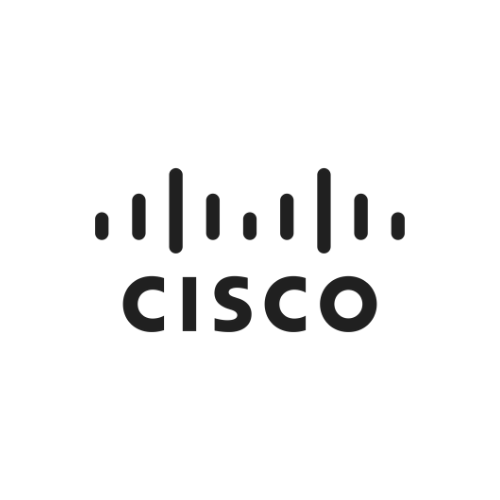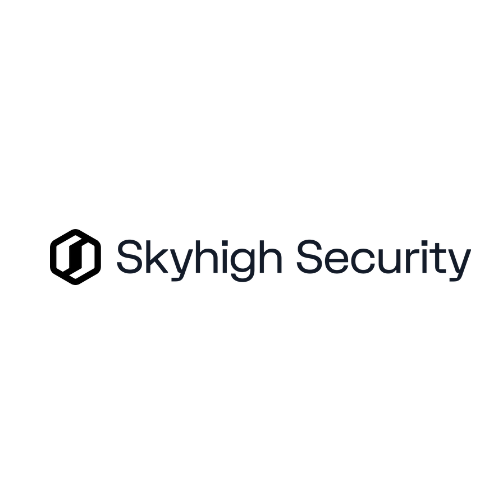 D. Sangeeta is the founder and CEO of Gotara, a global career growth platform for women in STEM+. Its mission is to close the gender gap and help STEM+ women stay and thrive in their careers.
CDO Magazine - Data4Good Awards - D Sangeeta, CDO Magazine - Data4Good Awards - D Sangeeta
D. Sangeeta is the Founder and CEO of Gotara, the coaching, personal training, and global career advice network for women in STEM.
It all starts with a dream, which is fueled by an unwavering passion and an insight into the unique solution you're offering.
No event found!