Unlocking Exponential Growth in Leadership: Realized in Weeks, Not Years
See how companies use Gotara to transform 

their leaders and make an impact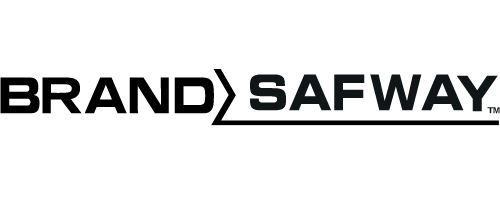 See how the most innovative
organizations use Gotara
I'm a Software Engineer now working in data analytics and have 16 years of experience. I am working on a dashboard for my stakeholders. I want to make sure I am thinking about the dashboard in a way that is strategic, and which will drive action.Original goal: "I want...
read more
Close the Talent Gap in STEM+
At Gotara, we're proud of our journey to empower women and their managers in STEM+. We've been in the same troubled and unwelcoming waters, but we've managed to ride the wave.
Our founder and CEO, Dr. D Sangeeta, landed a record 27 patents in her 26+ year STEM career, and now we're on a mission to help other women and their technical managers do the same. Our target audience includes STEM+ talent and their managers. We say STEM+ to include talent in science, technology, engineering, mathematics, economics, finance, market research, data science, and all data-based fields where women are still underrepresented.
Close the gender gap in STEM+
Upskill Your Talent