Empower STEM+ Talent
A Leadership Development Program for an Inclusive Future
Lack of Leadership Pipeline in STEM+
40% of STEM+ women leave their careers within 5-7 years, at 2x the rate of men, and take technical, institutional, and industry knowledge with them, costing US employers more than $9B/year.
50% of STEM+ managers are burned out and woefully under-trained to lead diverse teams, costing US employers $45B/year in healthcare costs alone, plus the loss in productivity and innovation.
Upskill Your Team with Gotara's
Nanolearning Program
Our innovative data driven approach helps you retain and promote your talent and addresses both sides of the issue: equipping STEM+ women and their managers – all at a fraction of the cost of replacing just one employee.
FOR INDIVIDUAL CONTRIBUTORS
Empower Women and
Make a

Greater Impact
Our Northstar Program equips your STEM+ women to deliver ROI in 8 weeks, accelerating productivity, innovation, and top-line growth, without disrupting day-to-day work.
Enable Managers to Lead High-Performing Diverse Teams
Our Voyager Program delivers leadership training for men and women managers that leverages diversity in STEM+ teams, closes the gender gap, and produces ROI in 8 weeks.
"Our pilot with Gotara was a rousing success by all measures. We got great feedback from participants and their managers, and are now scaling out the program to a broader set of associates. Our internal tools and initiatives are great, but having external help in some instances can be beneficial so participants have a safe space."
Scott Brown
President, Consumer Information Services
Experian
"Gotara empowers our women in cybersecurity to gain access to confidential, personalized, and just-in-time career-related nanolearning from
STEM + leaders to thrive in their career."
Michael Alicea
Global Chief Human Resource Officer
Trellix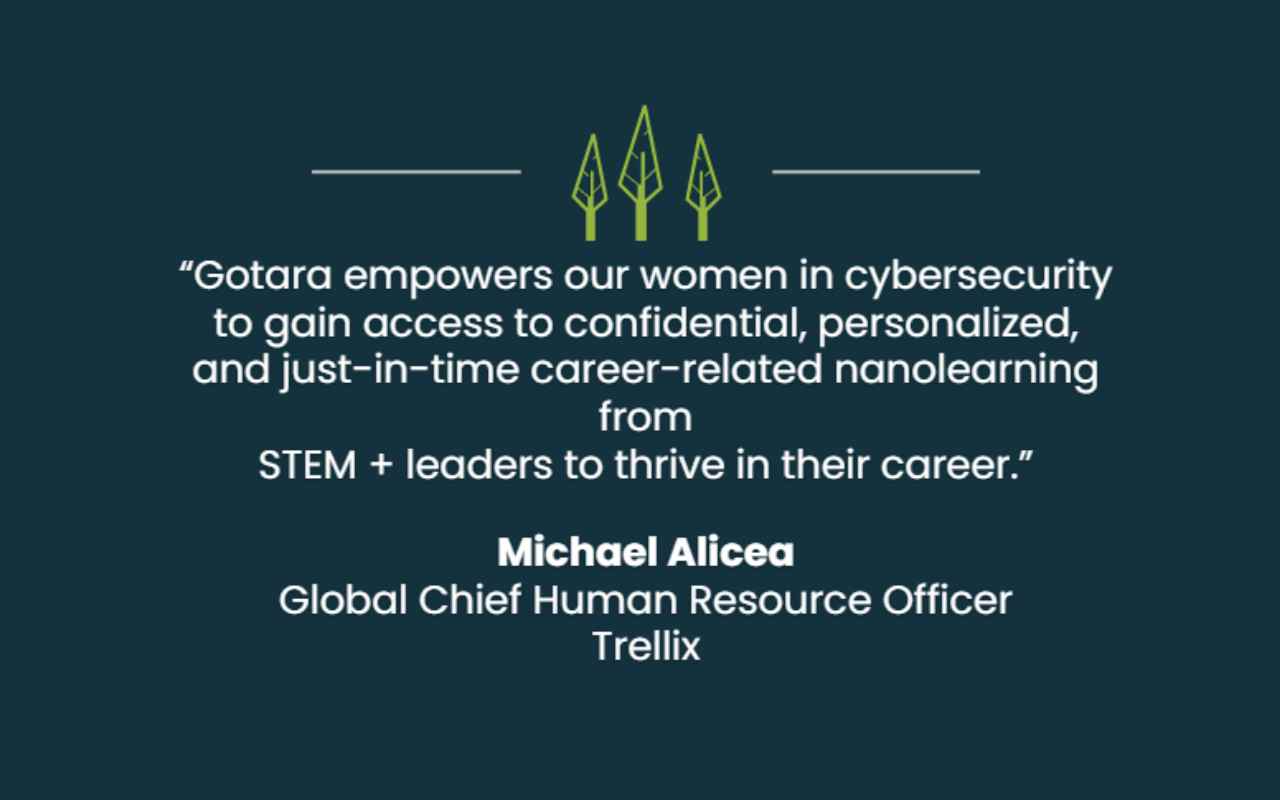 Remove systemic obstacles in your organization and build on strengths to improve productivity, innovation, top-line growth, and retention.

"For several months, I have been trying to align two teams. I used the facilitation techniques and we were finally able to agree on how to move forward together."
— Gotara participant

"I was able to develop and implement a measurement system for my team that helps remove bias in performance reviews."
— Gotara participant

"I am now thinking more strategically and helping my team understand how their work contributes to our vision and goals."
— Gotara participant

"I feel more valued and respected. I'm more confident, and I'm helping my organization prioritize initiatives in a new and more effective way."
— Gotara participant

"Thank you so much, Gotara. I am more confident in conversations and presenting ideas. The tools and tips provided were extremely effective and continue to stay with me as I progress every day."
— Gotara participant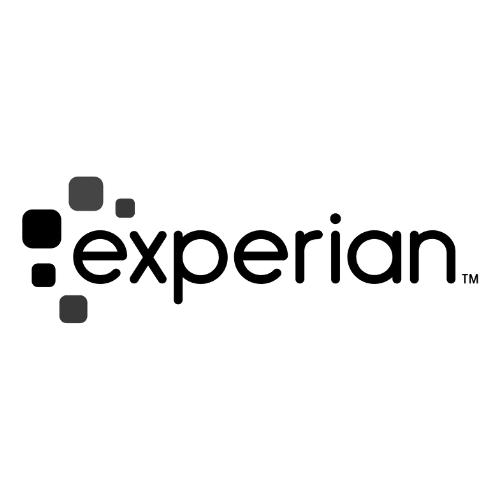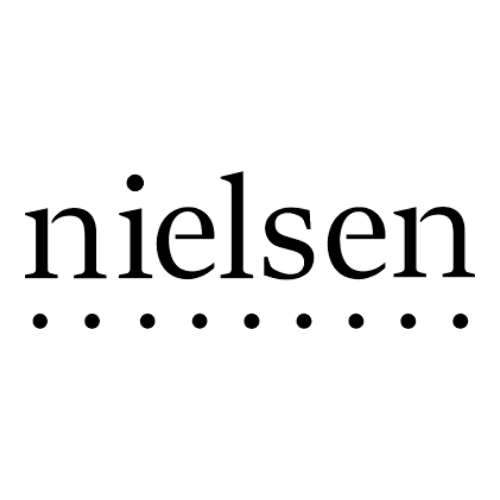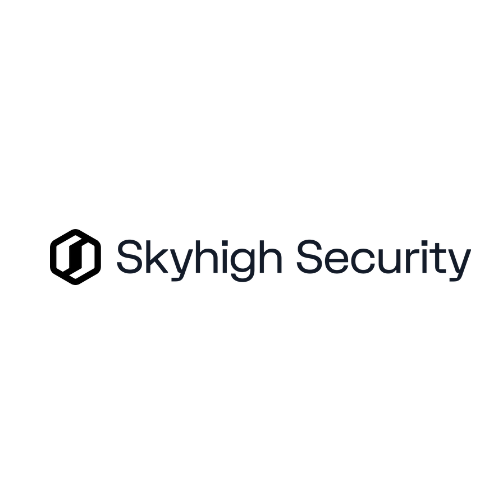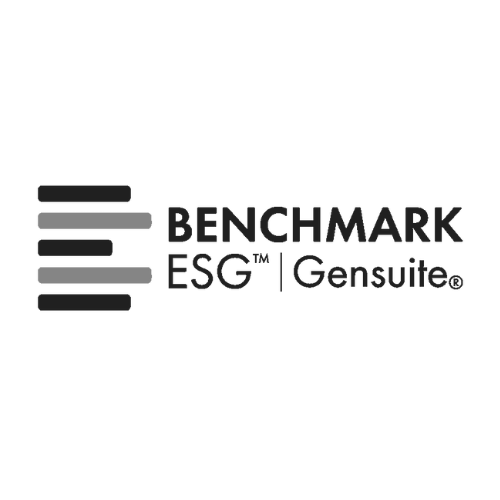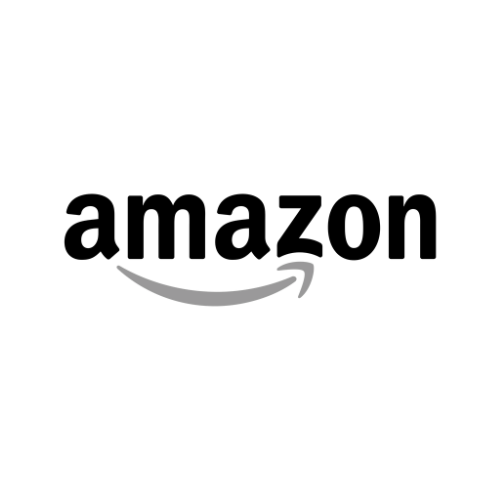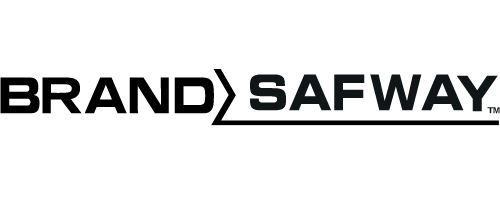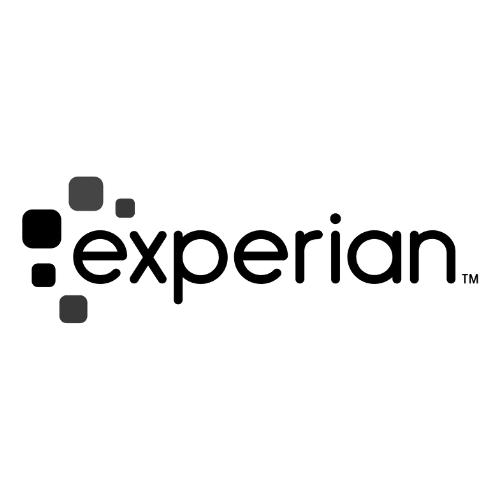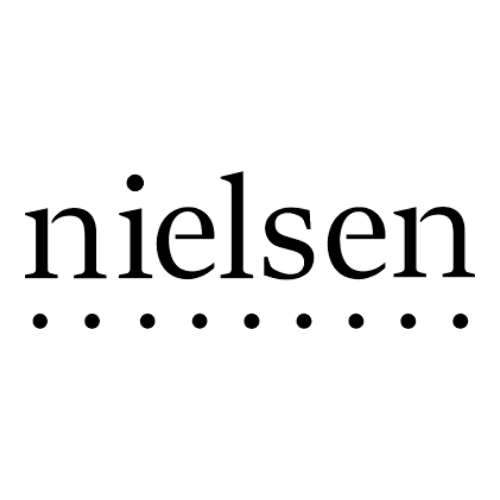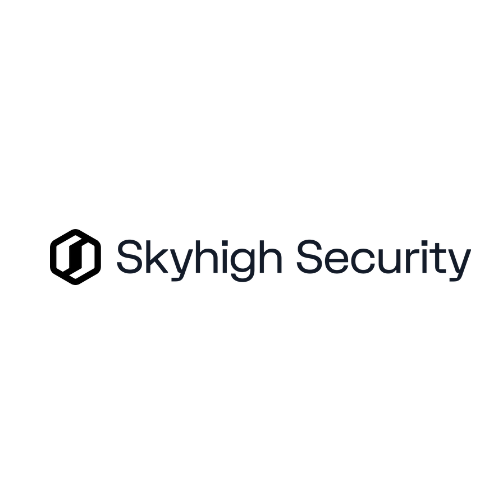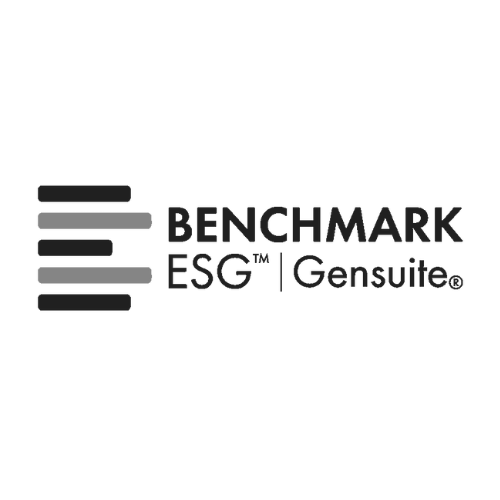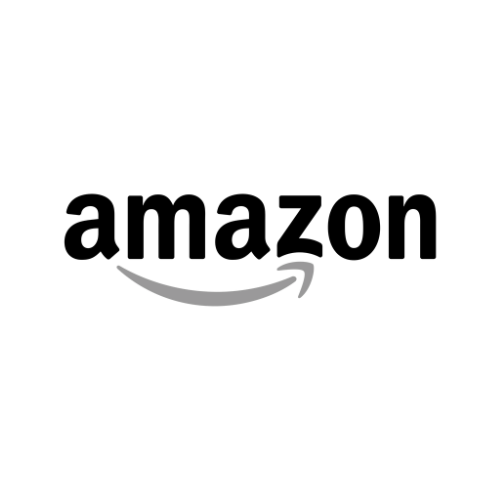 We are the Only Platform That Delivers
ROI in Just 8 Weeks
Gotara is the go-to expert in STEM+ career acceleration
We facilitate a safe space for women to grow
Our upskilling is personalized, confidential, and immediately applicable to daily work
Our programs are turnkey and offer exceptional support
*Based on last 3 years of program data
made progress on their goal
applied learnings to their daily work
rated 20%-80% skill improvement
8-week Career Sprint Programs for STEM+ Talent
North Star
Up-to 15 Years Experience
Unleash your capacity for growth to discover a meaningful professional trajectory.
Voyager Program
First-level and Mid-level Managers
If you are a leader who needs to drive business results leveraging DEI–look no further.
D Sangeeta, PhD
Founder, and CEO of Gotara
Dana Ginn
Co-Founder and COO of Gotara
Anjali Bhasin
Tax Specialist Leader, Deloitte
Colleen Athans
Retired VP Global Supply Chain, GE Aviation
Gloria Cox
Senior Partner, The Cambridge Group
Close the talent gap in STEM+
Upskill Your Talent