Empower women, improve skills, and help
accelerate their careers
FOR INDIVIDUAL CONTRIBUTORS
Empower Women and
Make a
Greater Impact
The Northstar Program is an 8-week accelerated business impact program for STEM+ women.
Foster personal growth for meaningful change without disrupting daily work.
Enhance productivity.
Foster innovation.
Create top-of-line growth.
Retain Talent and Save Costs
Gotara gets to the root cause of why women leave – "the unspoken reality" of STEM+ attrition.
Our data-driven approach helps you retain and promote your top talent at a fraction of the cost of replacing just one employee.
Build a Pipeline of Leaders
Keep the top talent you've invested in and create a pipeline of leaders who can be promoted to executive and C-suite roles.
Reduce attrition and improve team performance resulting in cost savings.
Empower your leaders to drive measurable business results, innovation, and top-line growth.
STEM+ leadership skills are learned, not innate.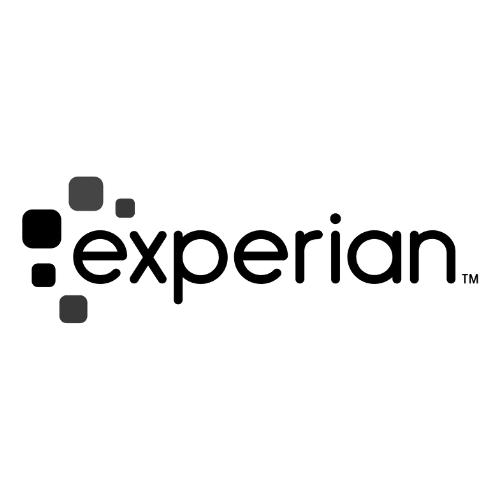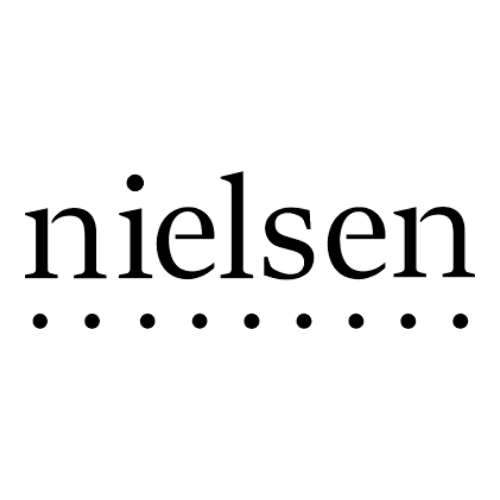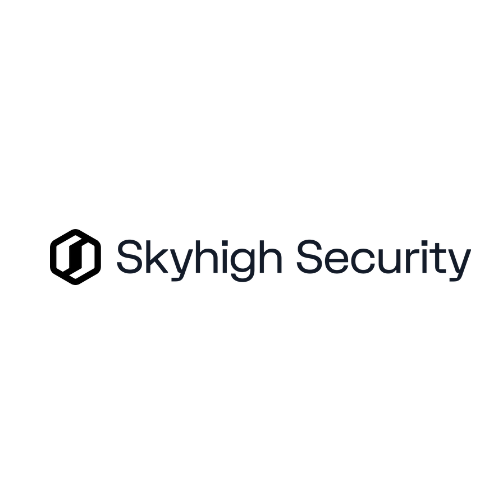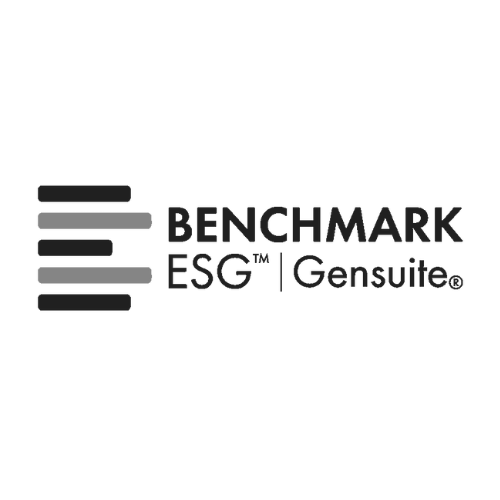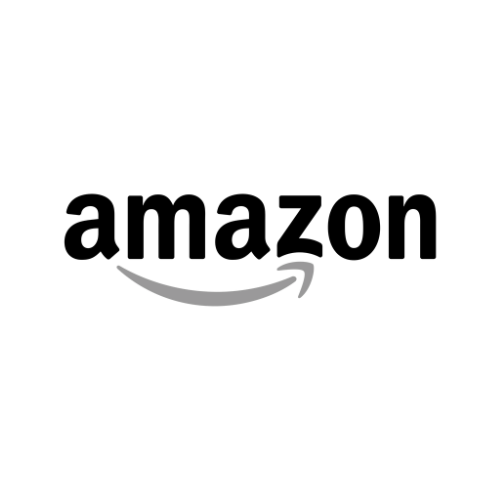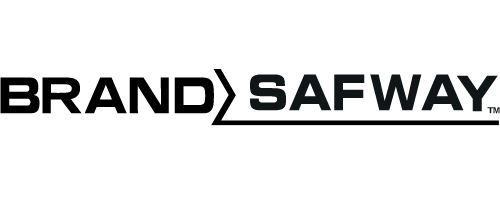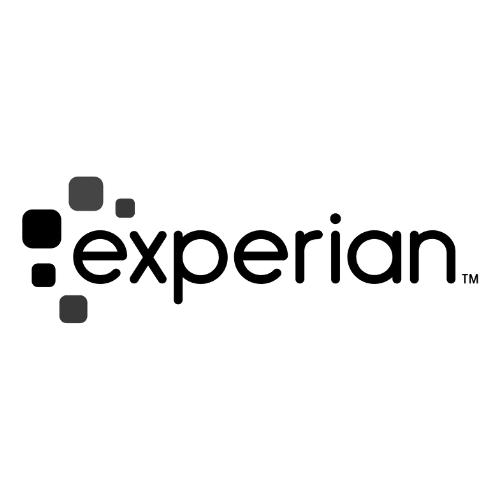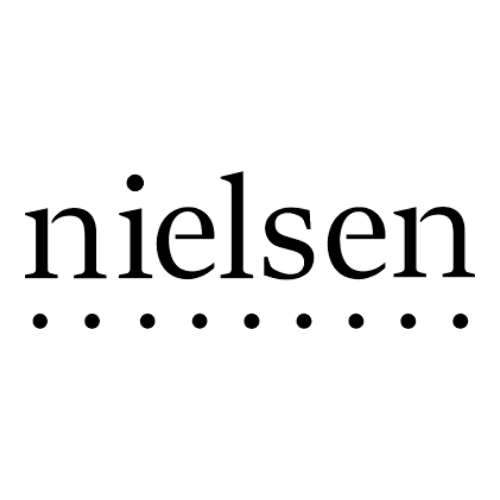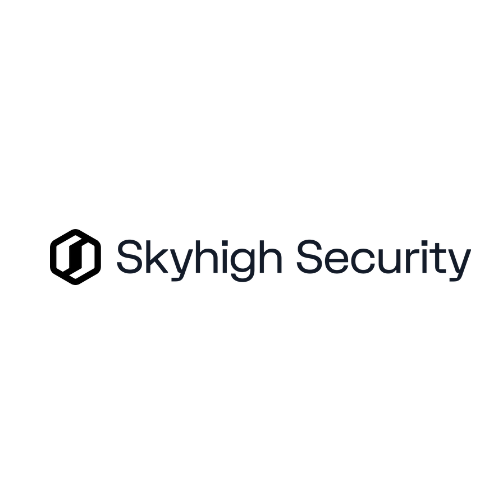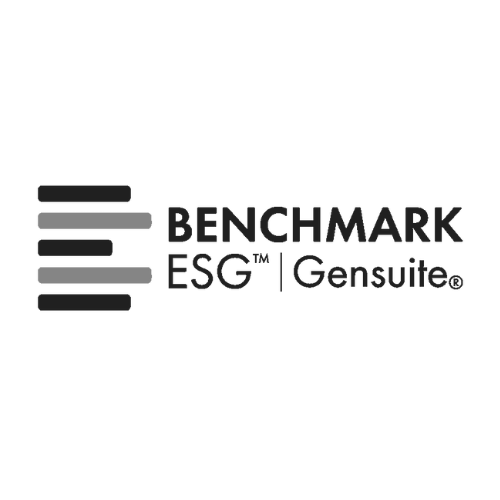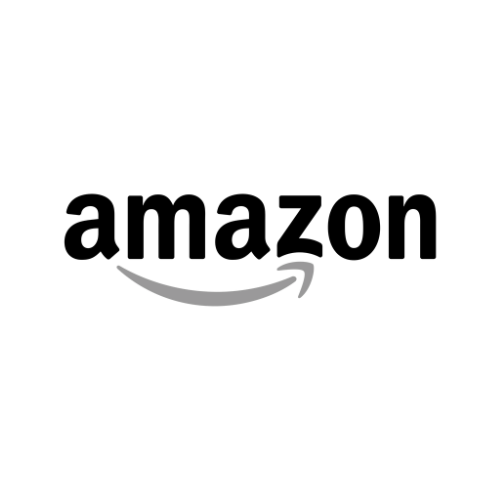 *Based on last 3 years of program data
Saw demonstrated
achievement
Applied learnings to their daily work
Rated 20%-80%
skill improvement
"I decided to focus on promoting women from lower levels to create the diversity I needed and generate the business results I wanted. I coached and mentored them, and they went on to become the organization's top senior talent."
D Sangeeta
Founder and CEO of Gotara
Upskilling That Actually Works
Convenient
Self-paced nanolearning modules are typically just 15 minutes a day.
Tailored
Individualized career sprints and confidential conversations upskill your team quickly.
Measurable
Quantitative results include goal achievement, skills improvement, and business ROI.
The Northstar Program
Just Works
Designed for Women in STEM+
No interruptions to daily work
Immediately applicable use case based learning
Self-paced nanolearning with 1:1 STEM+ coach
100% personalized experience
Access 150+ STEM+ advisors 24/7
100% confidentiality to allow critical conversations
Structured program with access to real-time dashboard
Learn from Our Experience
Dr. D Sangeeta
PhD, FOUNDER, AND CEO OF GOTARA
25+ year career in the STEM+ world, with 27 patents, and author of two books.
Former GE, Nielsen, and Amazon Executive.
Her dream: close the gender gap in STEM+ globally.
Dana Ginn
CO-FOUNDER AND COO OF GOTARA
25+ year career in STEM+ leadership and co-author of two books.
First manager role at 27.
Her dream: for organizations to value and create diversity at all leadership levels.
Close the gender gap in STEM+
Upskill Your Talent