CONNECTOR
Gotara career advisor Susan Whiting knows that it only takes one person to change your life—and your career pathway.
Never underestimate the power that one person has to change your life and your career pathway—even if it takes them less than 10 words to do so. In Susan Whiting's case, her "Aha" moment came when one of her aunts said to her, "You know, Susan, you could be the CEO."
At the time, Susan was a senior vice president at Nielsen. "I hadn't considered that role, but what she said stuck in the back of my mind," she recalled during an interview in our premiere REACH REPORT. "I didn't necessarily think I should be a CEO, but I thought 'Hmm… I could be.'
Later, when I talked with my boss, who was the CEO, I told him I would be interested in that role if there ever was an opportunity. After he retired, I succeeded him. I often think about how that simple push from my aunt made such a difference.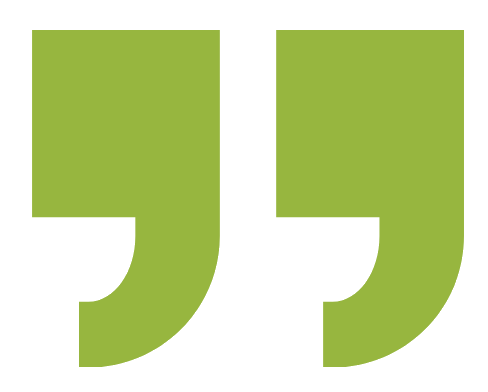 "It's important to be that somebody who says 'You know what? I see you.' It's so powerful, and it can literally be one short conversation that sets that change into motion."
SUSAN WHITING
STEM SNAPSHOT
If one's bloodline counts for something, then Susan D. Whiting was destined to make a difference. She was named after a relative on her mother's side: famed suffragette Susan B. Anthony.
"Her story was one of persistence," says the namesake, who worked her way up to the title of vice-chairperson at Nielsen. "When I was faced with something daunting—and probably much less important—I would tell myself 'Well if she could keep doing that, I can keep doing this.'"
Susan, who has a bachelor's degree in economics from Denison University, did just that during her 36-year career at a company that operates in more than 100 countries and employs some 35,000 employees.
One of Susan's post-retirement passions is chairing the board of the National Women's History Museum. Its mission is to educate everyone about the contribution women have made—and continue to make—to American history. Susan's relative is well known, but, she says, there are so many stories yet to be told and celebrated. "I think it's critically important for men and boys to hear about these stories too," she says. "Once you understand how much of history was supported by what women did, you have a better appreciation and respect for what's possible."
TOOT YOUR OWN HORN AND TAKE CHARGE OF YOUR CAREER PATHWAY
"The larger the organization you're in, the more important it is that people know what you're accomplishing beyond what is mentioned during formal reviews. Become comfortable highlighting the things you're doing that you think are essential for people to understand. It might be that you took a course, or there might have been a time when you went above and beyond and it wasn't evident to anyone. Be your own advocate and communicate your achievements in a way that's authentic to you."
EMPATHY FOR CLIENTS
When you're in a leadership role the most challenging experiences will teach you your best lessons. While I was CEO at Nielsen, we had a very public disagreement with an important client over a significant change in how we measure television. I learned about how important it is to understand your stakeholders, find as many advocates as possible and be as transparent as you can about a change and why you're doing it. That doesn't mean you won't have bumps, but it does mean that you'll understand why they might happen. We were caught unaware of what a very significant client could do, and that never happened again. I learned about the importance of preparing for all possible reactions."
Susan is one of Gotara's career advisors. Join the Gotara Career Advice network today and have access to life-changing career advice, tips and strategies from women who have been (or are) in your shoes. What are you waiting for?