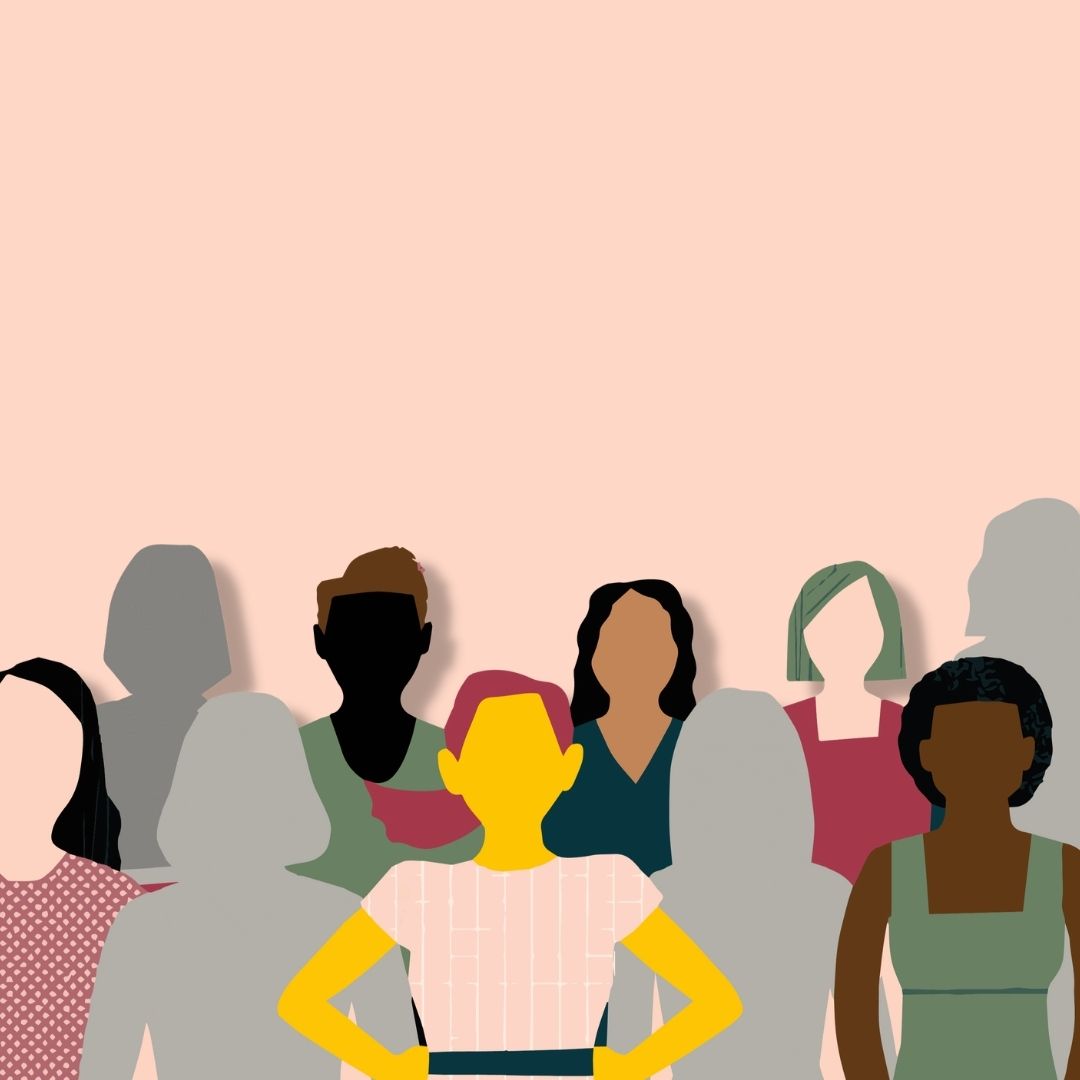 BRAIN DRAIN
Why do STEM Women Quit or Stagnate? It's Not for the Reasons you Think.
We surveyed our 1,800+ members in more than 80 countries to explore the top reasons STEM women quit or stagnate in their careers. Even before the pandemic, up to 40% of STEM women were quitting within 5 to 7 years of launching their careers. (Compare that to attrition of men, which is only single digits.) It's a considerable cost to each woman—and for organizations, the annual attrition-related costs to replace these women exceed $2B.
"At Gotara, we believe that a diverse workforce in STEM+ has the power to create more innovative, sustainable, and prosperous outcomes for individuals, organizations—and the planet," explains founder and CEO D. Sangeeta. "Talk of an upcoming tsunami of post-pandemic resignations has only heightened the urgency to address this issue."
So why do STEM women quit or leave their jobs?
Contrary to popular belief, it's not primarily about compensation, benefits, or struggling to balance work and family life. The most significant factor was a toxic workplace, with 69% of the survey participants saying it would be a significant factor in their decision to quit or stagnate.
"Due to the lockdowns—and people's ability to work from home—they're not interested in returning to settings that are toxic," explains Sangeeta. "For businesses, it's critical that they invest in building inclusive cultures that can survive the new virtual working reality and offer support to ensure women don't leave or stagnate."
DIVING DEEPER INTO THE FACTORS…
Toxic culture results from specific factors at play in organizations.  Being undervalued was a significant factor for 52%, and being bullied was 48%.
Money still matters, however as 43% said, it was a significant factor. Unsupportive managers were a significant factor for 37%, lack of flexibility was 28%, and no opportunity for self-improvement was 24%. Having no role models and balancing the responsibilities of work and home were both 18.5%. Only 15% of respondents cited poor benefits as a significant factor that would influence their decision to leave or stagnate.  
"The findings also resonate with the top advice requests we're receiving from our members on the Gotara career growth STEM platform," adds Sangeeta. "Women want strategic guidance from our advisors on how to deal with toxic environments, bullies and feeling undervalued. Incidentally, the #1 most requested piece of advice is role change, which may reflect the predicted resignation wave."