RISK-TAKER
Nevin Sant knows it takes courage to choose a life—and a career Path—that is true to one's passion.
The day Nevin Sant told her father that her career path didn't involve going to medical school was the first time she saw him cry. Her parents had left Egypt—and a good life and meaningful work—to move to the States so their daughter would have more opportunities. Her becoming a doctor was their dream, but it wasn't hers. "I realized it wasn't for me, and I didn't want to be miserable," she shared with us in our premiere REACH REPORT. "I knew I had to stand up. It was a tough decision to leave school."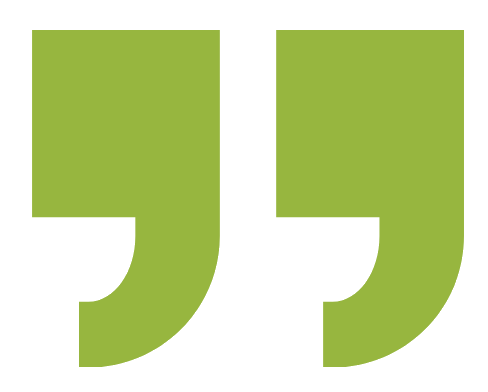 "When I told my dad, I think I broke his heart. He told me I was making the biggest mistake of my life. But I told him, 'Please, just trust me on this one.'"
Nevin Sant
Engineer, Mother
Risk-taker
STEM SNAPSHOT
If art and science are different ways of understanding the world we live in
Nevin Sant is ideally positioned to foster that understanding.
"I wanted to be an art historian," she recalls. "I was into impressionist and Italian renaissance. I even volunteered at the Art Institute of Chicago."
On the flip side, Nevin also completed a science degree in chemistry and was studying pre-med but switched to studying nanotechnology. She went on to obtain a PhD in material science and engineering.
Then she dropped another career path bomb. "I told them I wanted to be an art historian. They were like, 'Are you for real? You're going to be homeless."
But happenstance, plus a wise mentor, changed the course of her career path and her life. "My mentor asked me whether following my art history passion would lead to a job that would lessen the struggles we had as a family putting food on the table. He was right." 
REALITY CHECK
Nevin then reached out to a professor who taught a nanotechnology course she took while she was completing her chemistry degree before attending medical school. She loved that course and wondered if there was an opportunity to study with him. He agreed to be her advisor if she pursued her PhD in mechanical engineering, but there was a hitch. He had taken a job at Drexel University in Philadelphia and she would have to follow him there.
"So, I had to drop yet another bomb on my parents and tell them I was moving to the other side of the country," says Nevin. "Again, I told them they just had to trust me. I told them I would make them proud. I would make it right."
Did the risk pay off?
Nevin did indeed make them proud because she went on to earn her PhD in material science and engineering and later did a post-doc fellowship at the prestigious Argonne National Laboratory, which is operated by the Department of Energy. Today, she's global vice president for Research, Development and Engineering (RD&E), Light Industries, at Nalco Water.
Her advice when it comes to risk? "First off, it's never easy," she says. "When you take a risk, you'll be nervous and you'll lose some sleep, but identify your end goal, identify the risks and figure out where you need to go. My second piece of advice is believe in yourself, work hard and do your best. Be all in."
Nevin is one of Gotara's STEM career advisors. Join the Gotara Career Advice network today and have access to life-changing career path advice, tips and strategies from women who have been (or are) in your shoes. What are you waiting for?