STAR PROGRAM TESTIMONIALS
DISCOVER HOW GOTARA CAN HELP YOU 

RETAIN

&

GROW

YOUR STEM+ TALENT
PROBLEM
40% of women leave their STEM+ career within 5-7 years. The attrition-related costs run up to $9B in the US.
The problem is there's …
No "sticky glue" to retain coveted STEM+ talent.

No pipeline for future leaders.

No early warning system to alert employers, so they can react quickly and take action to save the talent.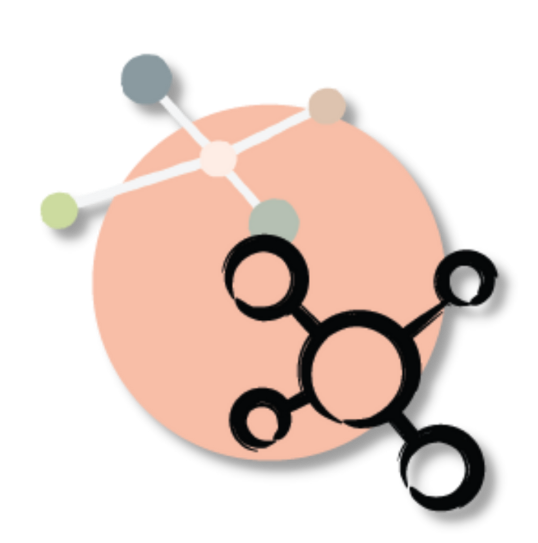 NANO-LEARNING STAR PROGRAMS 
The RISING STAR is for new university graduates or women with less than one year in the workforce.
Our NORTH STAR program is for women with 1-20 years' experience.
What's Nano-learning?
"Nano" because the content, which is built by STEM+ women for STEM+ women, is designed in bite-size modules.
"Nano" because the learning cycle of "read, take action, reflect and test in small repetitions" keeps participants engaged and practicing daily, which leads to new habits.
"Nano" because participants can also access our "just-in-time" nano-learning platform, which offers urgent, tactical and strategic assistance.
Star Program Testimonials
HERE'S HOW WE'VE HELPED OUR CUSTOMERS
Watch short interview between Kim Anstett, EVP and CTO of Iron Mountain and Gotara founder and CEO, D. Sangeeta. Kim highlights the key reasons why the STAR program accomplished more than she thought possible in only eight weeks.
100%
of managers & STAR program participants recommend the program.
94%
participants report a
20-60%
improvement in selected skills.
"I
gained skills
I would not have gained outside of the program."
–
STAR Participant
"The content was perfect little golden nuggets I could immediately apply."
– STAR Participant
"Before, I felt overwhelmed, and work seemed chaotic. Now I'm organized and productive—the techniques I applied were game-changers."
– STAR Participant
"I liked that my coach had expertise in my area; a generalist could never have had this conversation with me."
– STAR Participant
"The platform felt live with 2-way conversations vs. 1-way that you would expect from online learning."
– STAR Participant
"I liked that I could select my personal focus and you pushed and encouraged me to apply what I learned."
– STAR Participant
HOW TO GET STARTED
We highly recommend you nominate a minimum of 10 participants.
Kick off the program with us and get started right away!

It's as simple as that!